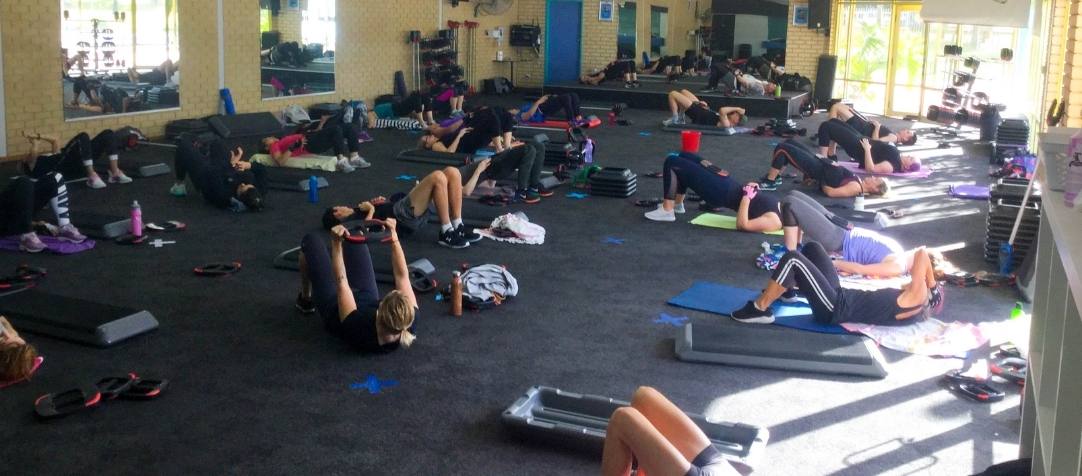 This will be the final monthly based group fitness timetable as we head into spring our next timetable will be quarterly and will remain as similar as possible for October through to December. To view the current timetable, download our app and book your spot 7 days in advanced, or view our timetable here!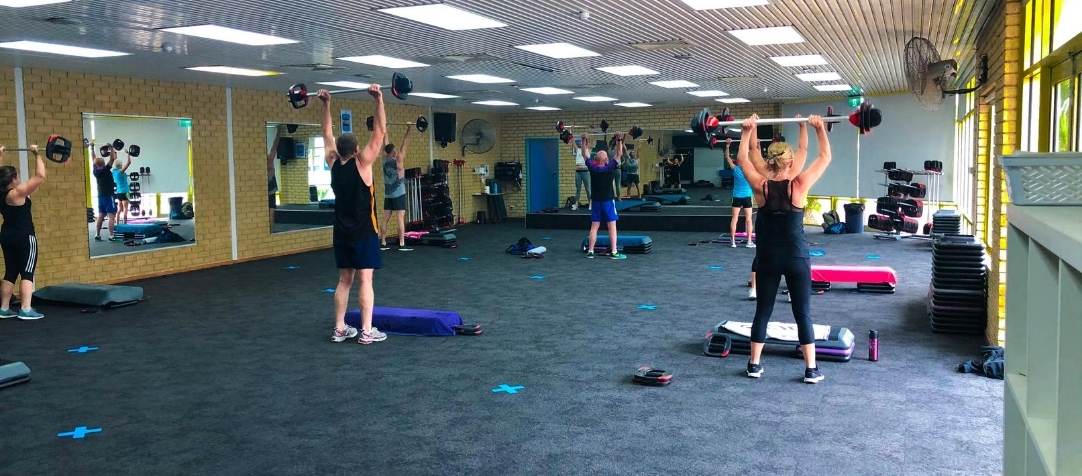 We have made some updates to our Group Fitness timetable for August! You can check out our current timetable here. A friendly reminder, all classes must be booked using our app, download our app here.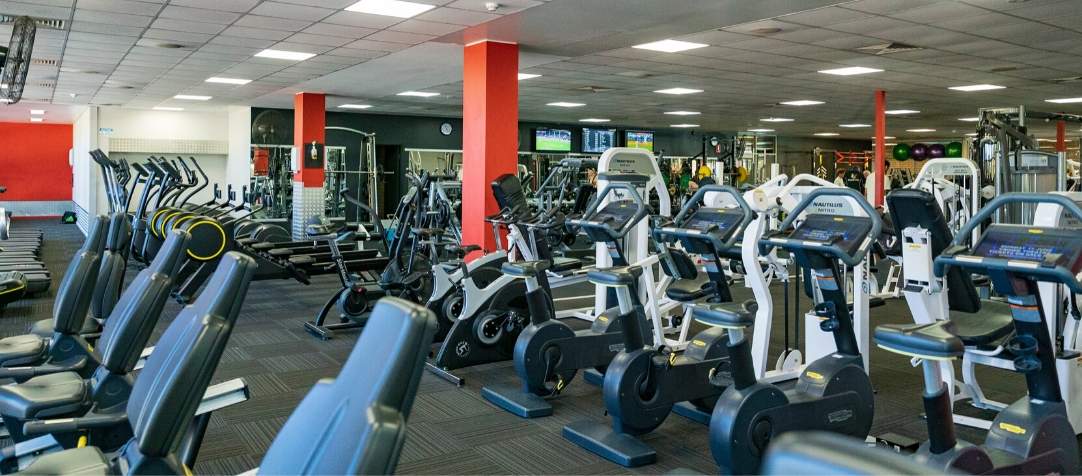 We are excited to finally completely re-open the gym at Belmont Oasis Leisure Centre! Our gym facilities fully opened as of Monday 8th June. This means that you can once again enjoy individual gym training without having to book into a gym floor session and there is no time limit on your workout! To access […]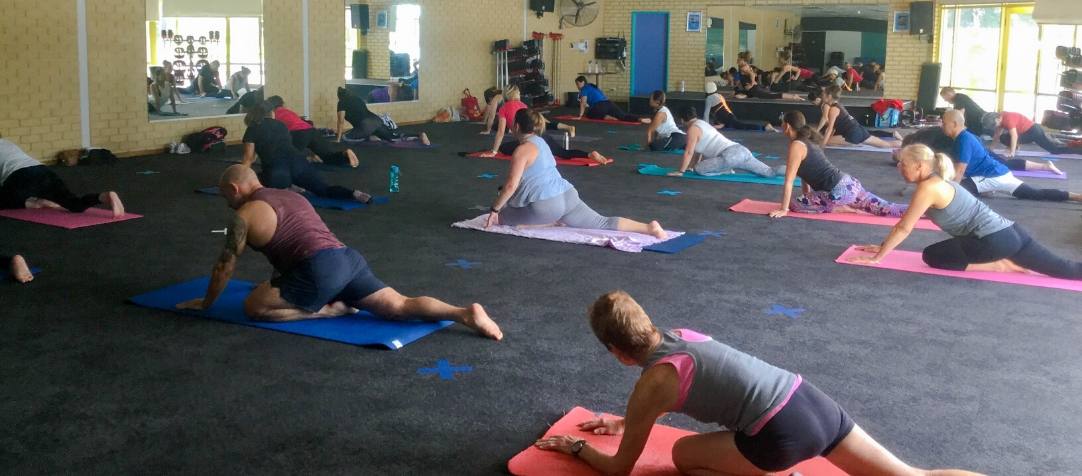 It's been amazing to open our doors to exercise again through your own gym training and our Group Fitness classes! We have updated our timetable as of Monday, June 15th and classes have resumed to their normal capacity but still ensuring a 2 metre square per person rule. All group fitness bookings must be made […]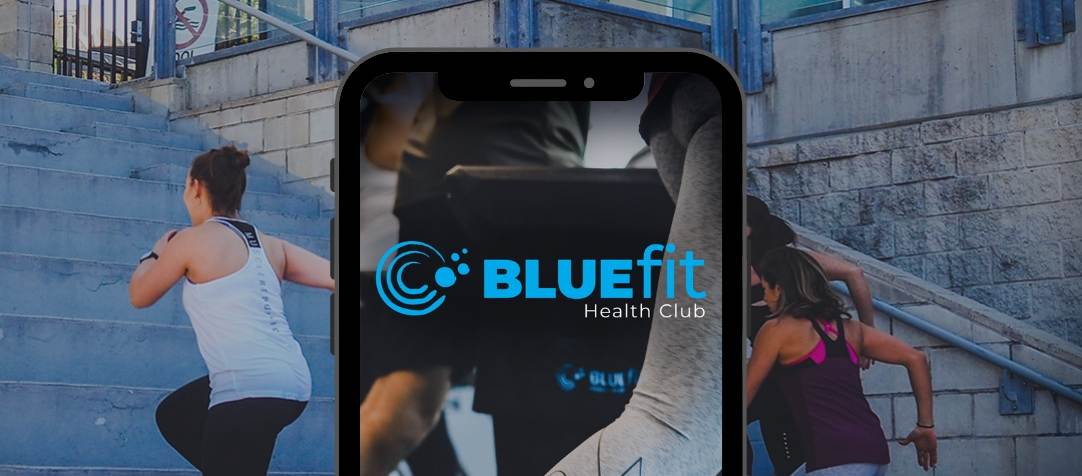 It's been exciting re-opening the Health Club at Belmont Oasis Leisure Centre! To join in on any of our Group Fitness classes though you must book your spot through our app, which you can download by clicking the link below. Classes will be available to book 1 week before the scheduled time. We will continue […]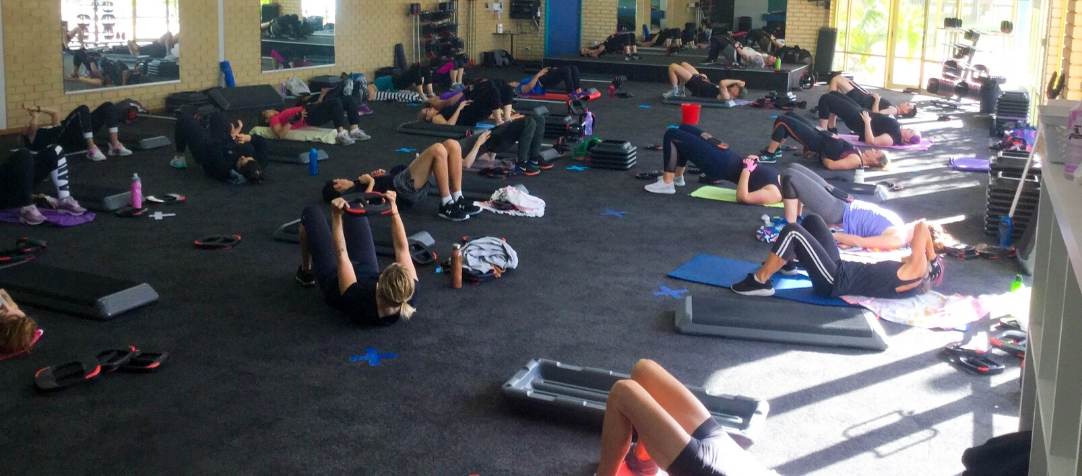 We are excited to finally announce the re-opening of the Health Club at Belmont Oasis Leisure Centre! Following recent announcements made by the state government, the health club will now re-open Monday 25th May but with strict health and hygiene measures in place. Group fitness and small group training sessions only. The gym will not […]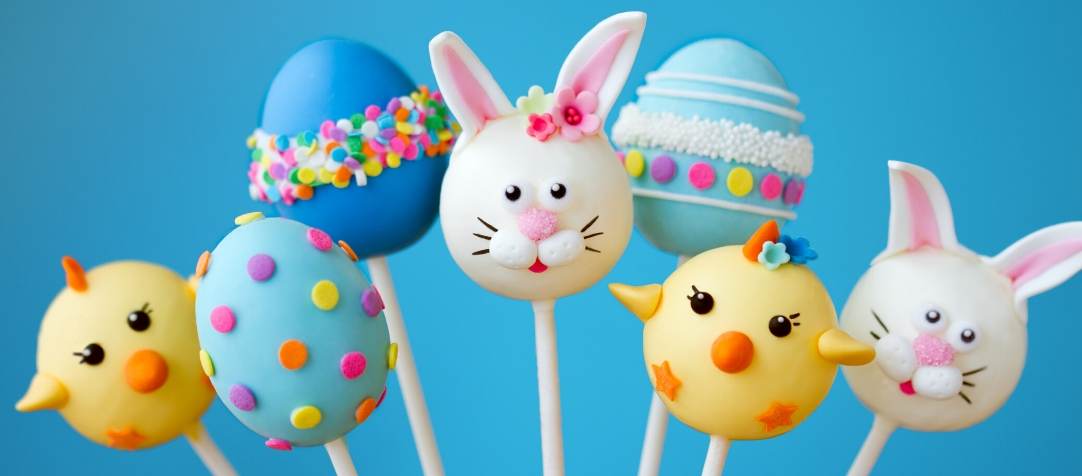 Due to the upcoming public holiday between Friday 10th April and Monday 13th April, there will be amended opening hours and classes. OPENING HOURS: Good Friday: CLOSED Easter Saturday: 10am – 4pm Easter Sunday: 10am – 4pm Easter Monday: 10am – 4pm SWIM SCHOOL: Good Friday: CLOSED Easter Saturday: No Swim classes Easter Sunday: No […]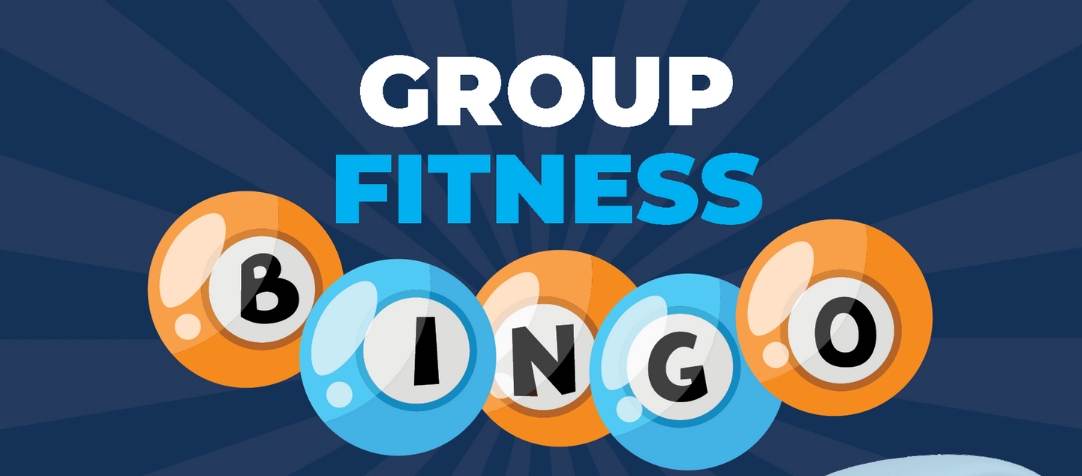 Take your commitment to the next level this April with BlueFit Health Club's Group Fitness BINGO challenge. It's simple, each time you attend a class listed on the Bingo game card, your group fitness instructor will stamp your card.  When you have 5 classes stamped in a row horizontally, vertically or diagonally you get to […]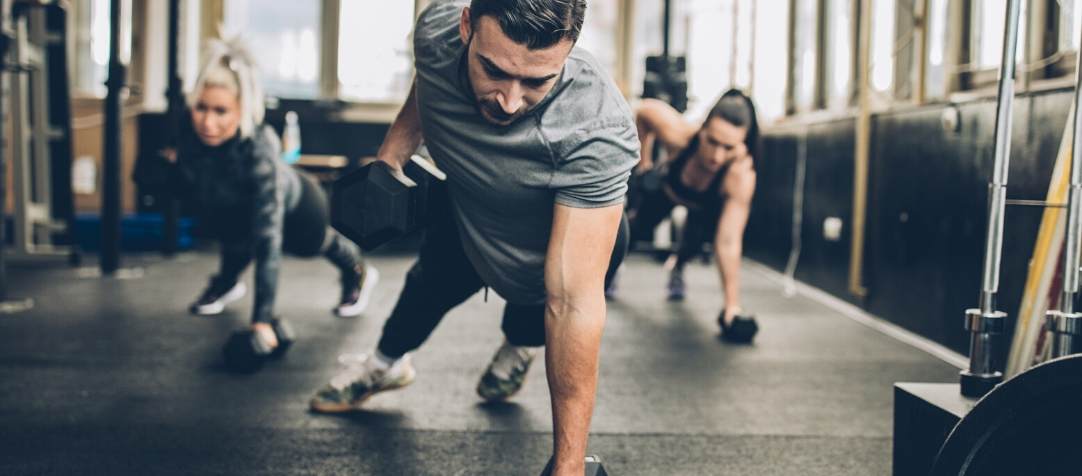 New year, new you! Take the first step of your healthy New Year's resolution by joining in on our summer group fitness timetable. Click here to download the timetable.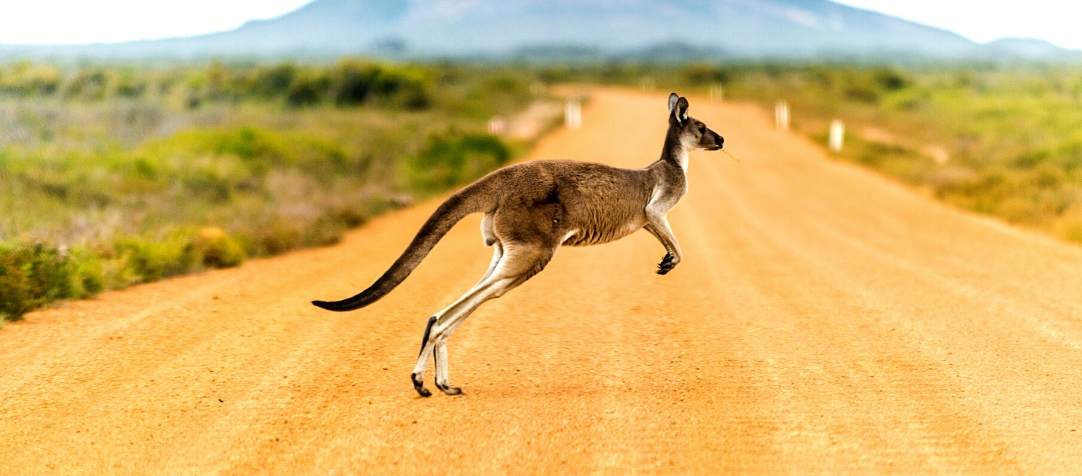 Due to the upcoming public holiday on Monday 27th January 2020, there will be amended opening hours and classes. Opening Hours: 10AM – 4PM Learn To Swim: No classes Group Fitness Classes: 10:15AM BODY PUMP 10:30AM AQUA AEROBICS 11:15AM BODY BALANCE