Swimming Lessons at Belmont Oasis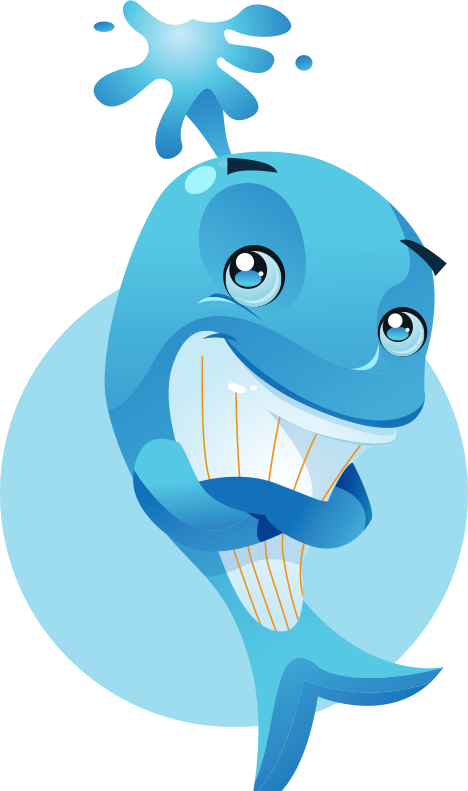 Have you been looking for a fun activity for your children to burn their energy, or want to improve your own swimming skills? BlueFit swimming school is now open at Belmont Oasis, catering to swimmers of all abilities and ages.
The BlueFit Learn to Swim program at Belmont Oasis is the perfect option for kids to start their swimming journey. Our experienced and friendly instructors guide your child through every stage, helping them conquer their fear of the water and develop the essential life skill of swimming. This aquatic program runs all year round (and not just during the school term) meaning your child can continue swimming during their school holidays too. 
From infant classes that focus on water familiarisation to school-aged classes that equip your child with essential techniques and strokes like the butterfly and backstroke, there's truly something for everyone at BlueFit's swimming club for the Belmont community. BlueFit also offers classes for teens of all abilities. Complete beginners will be able to learn the basics in a safe and comfortable environment, while more seasoned swimmers can work on their stamina or endurance in these tailored classes.
Why BlueFit should be you number one choice
Learn to Swim Program Today
Dive in to the adult swimming club at Belmont Oasis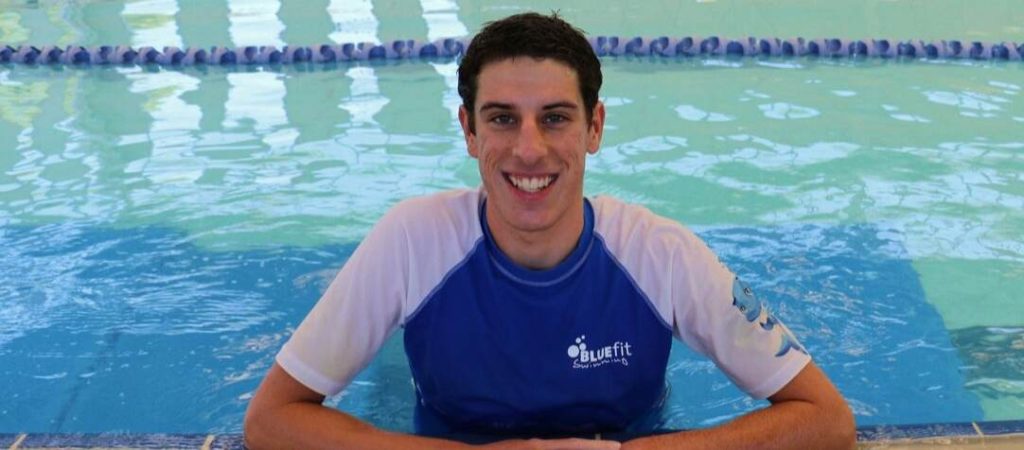 BlueFit also caters to adults who never learnt how to swim or want to improve their swimming skills. We firmly believe that everyone should have a chance to learn swimming, regardless of their age or physical capabilities. In order to accommodate everyone, we offer three different levels to adults depending on their confidence and existing skills. 
BlueFit also offers one-on-one classes for special needs learners, helping students develop essential swimming skills in a supportive environment. Once the basics are mastered, students will be able to join group lessons, which provide an excellent opportunity to socialise.
From working on your fitness to overcoming fears, BlueFit classes help people from all walks of life meet their goals. All our coaches and instructors are fully qualified and are selected based on their skills and ability to get along with different students.