Swim for competition or for fun, check out what we have to offer
Sweat, dance, relax and have fun. BlueFit Health Club is the right place for you.
Before or after school – We have a variety of activities for your kids to enjoy.
Ready to Play your favourite indoor sports in our indoor stadium.
Whether you're interested in sports, swimming, working out, or just meeting up with friends and having a cup of coffee, we have facilities and programs to suit everyone
Would you like to try our Health Club out 5 days for free and experience what we have to offer?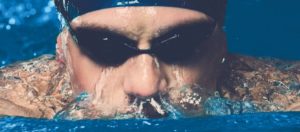 adult lessons
Celebrating adult learners week 1st – 8th September 2019 we are offering new students their first swimming lesson for free! It's never too late to
Read More »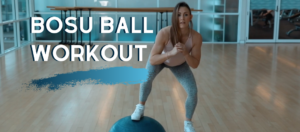 bosu ball
Ever seen this piece of equipment at the gym and wondered how to incorporate into your workout? They're called a Bosu ball and they are
Read More »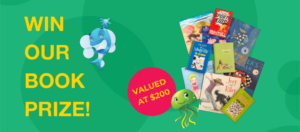 bluefit swimming
To celebrate Book Week (17th August – 23rd August) we are sharing with you BlueFit Swimming's Kids Book Pack Giveaway! On the 17th of August,
Read More »
Stay up-to-date with our latest offers, news and stories.