Swim for competition or for fun, check out what we have to offer
Sweat, dance, relax and have fun. BlueFit Health Club is the right place for you.
Before or after school – We have a variety of activities for your kids to enjoy.
Ready to Play your favourite indoor sports in our indoor stadium.
Whether you're interested in sports, swimming, working out, or just meeting up with friends and having a cup of coffee, we have facilities and programs to suit everyone
Would you like to try our Health Club out 5 days for free and experience what we have to offer?
Easy to access make up lessons! BlueFit Swimming is proud to offer make up lessons via the parent portal. We offer one (1) make up
Read More »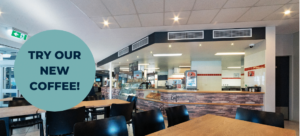 We are pleased to bring you specialty and premium quality coffee with our new provider, Toby's Estate! Now available at our onsite cafe. Most of
Read More »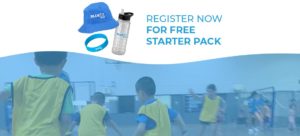 As you may be aware from Monday 1st July, BlueFit take on the management of Belmont Oasis Leisure Centre. We are pleased to advise that
Read More »
Stay up-to-date with our latest offers, news and stories.