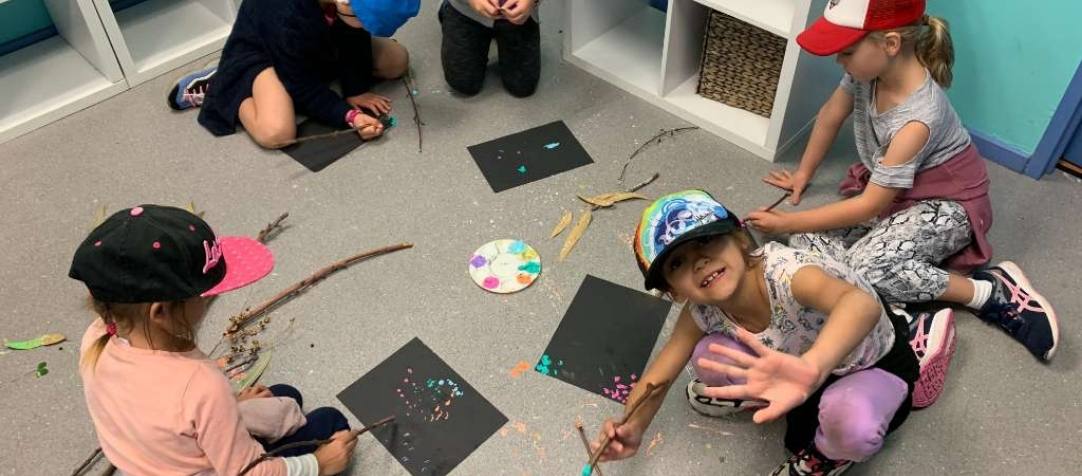 If you are unsure on what to do with the kids during the school holiday period, why not book them into our Kids Holiday Program! Our School Holiday Program is also CCS APPROVED* making your child's holiday fun more affordable. We have a variety activities for the children to enjoy including the adventure park, movies, […]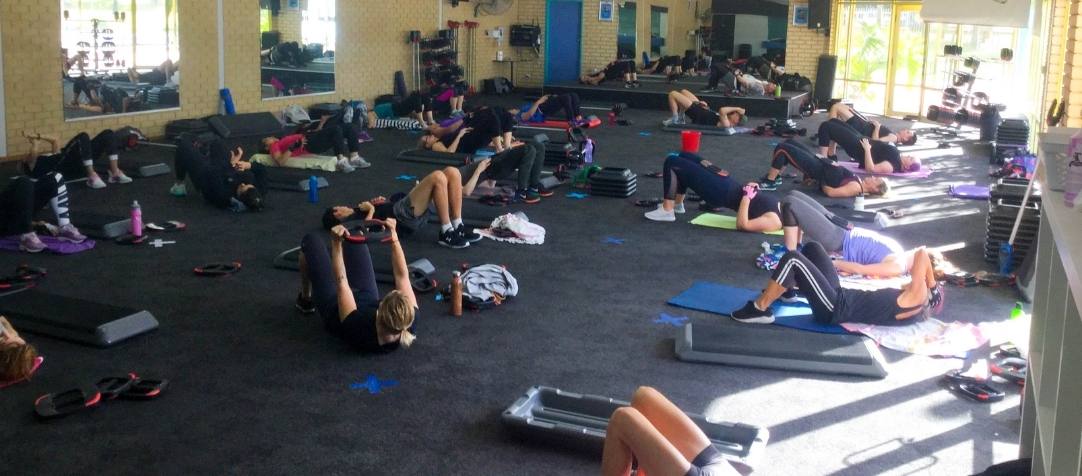 This will be the final monthly based group fitness timetable as we head into spring our next timetable will be quarterly and will remain as similar as possible for October through to December. To view the current timetable, download our app and book your spot 7 days in advanced, or view our timetable here!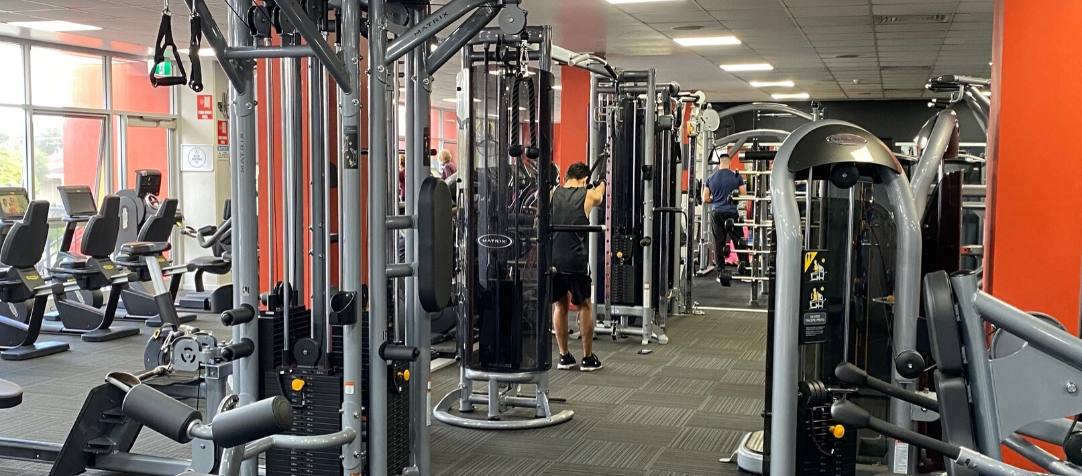 Belmont Oasis Leisure Centre's gym got an upgrade this week! Check out some of our new equipment below, be sure to pay us a visit so you can test it out for yourself.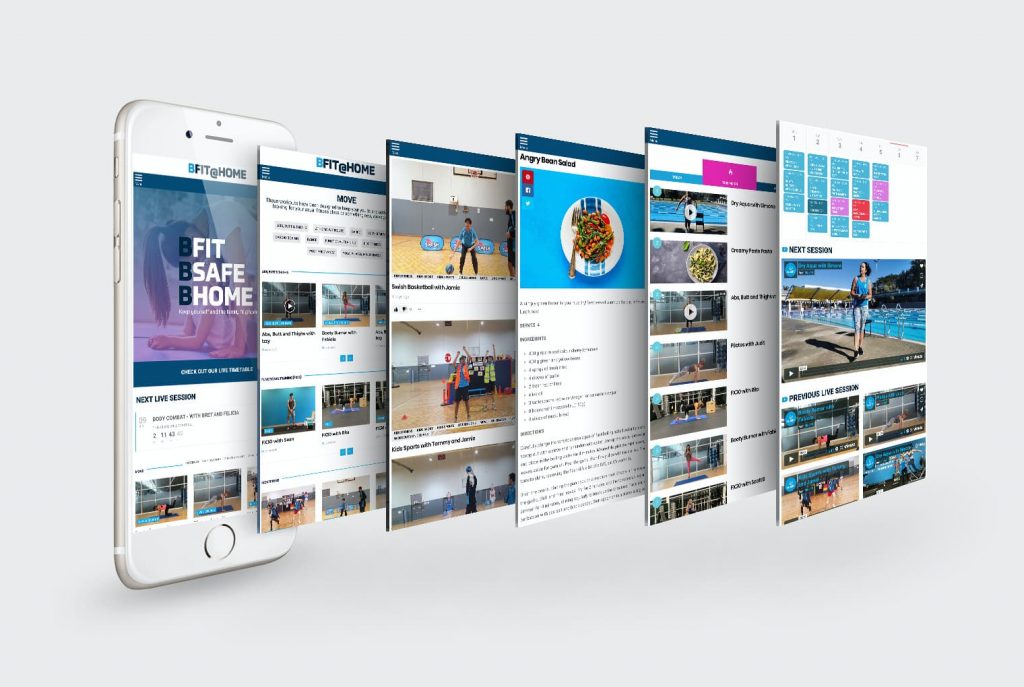 It's been fantastic to return to our health club, however, for those who are wanting to maintain their home workouts or looking for some more inspiration check out our top 5 BFit @ Home workouts from last month! Play Play Play Play Play Previous Next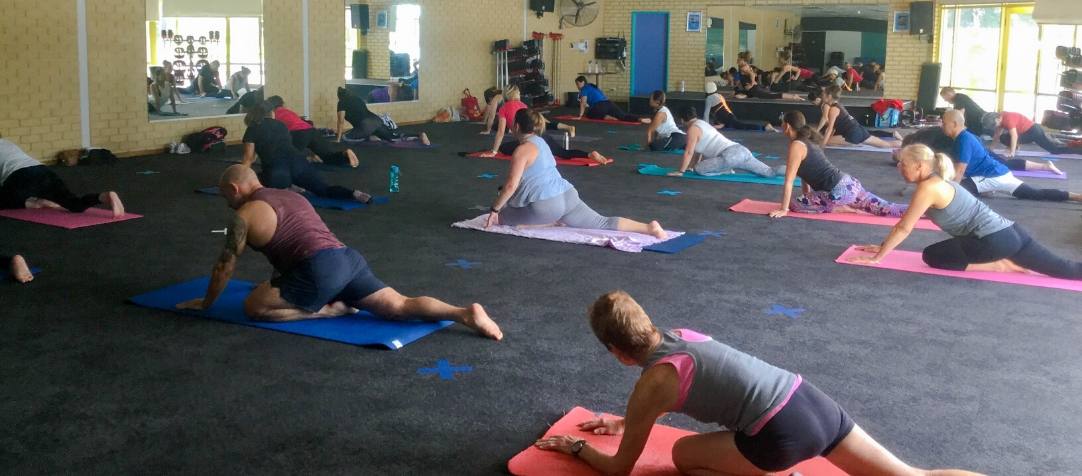 It's been amazing to open our doors to exercise again through your own gym training and our Group Fitness classes! We have updated our timetable as of Monday, June 15th and classes have resumed to their normal capacity but still ensuring a 2 metre square per person rule. All group fitness bookings must be made […]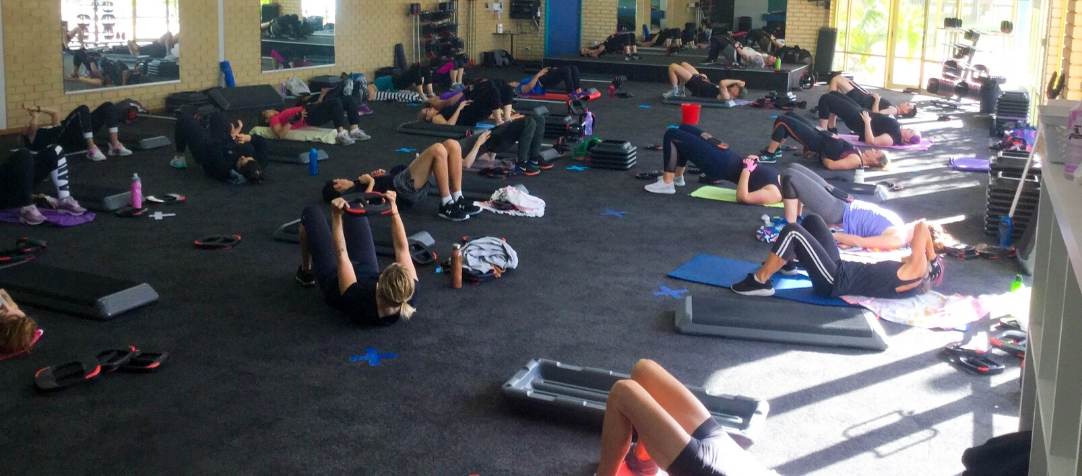 We are excited to finally announce the re-opening of the Health Club at Belmont Oasis Leisure Centre! Following recent announcements made by the state government, the health club will now re-open Monday 25th May but with strict health and hygiene measures in place. Group fitness and small group training sessions only. The gym will not […]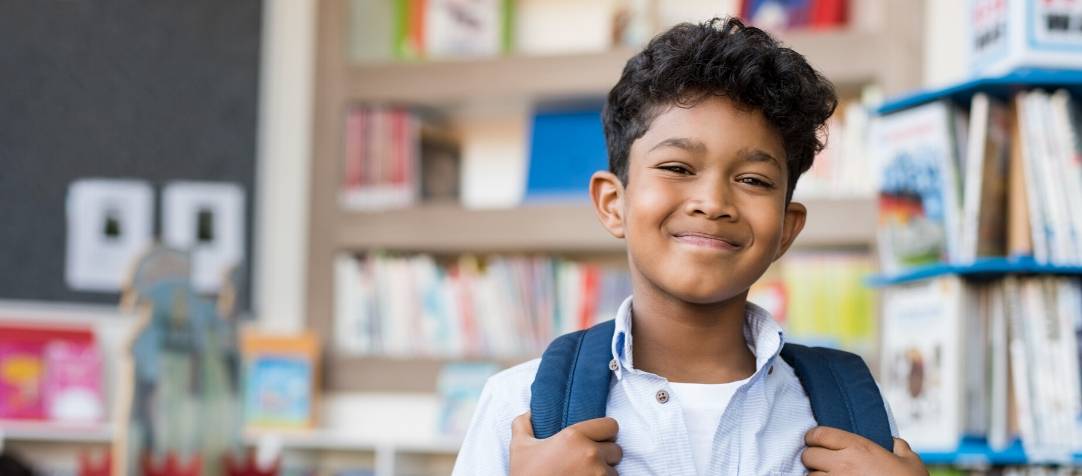 BlueFit Kids has re-opened our services at Belmont Oasis Leisure Centre. We will require all children and families to enter the service through the main facility entrance, as we will be operating from the sporting courts for the time being. Please be respectful local government's position and requirements for children attending during the COVID-19 period. […]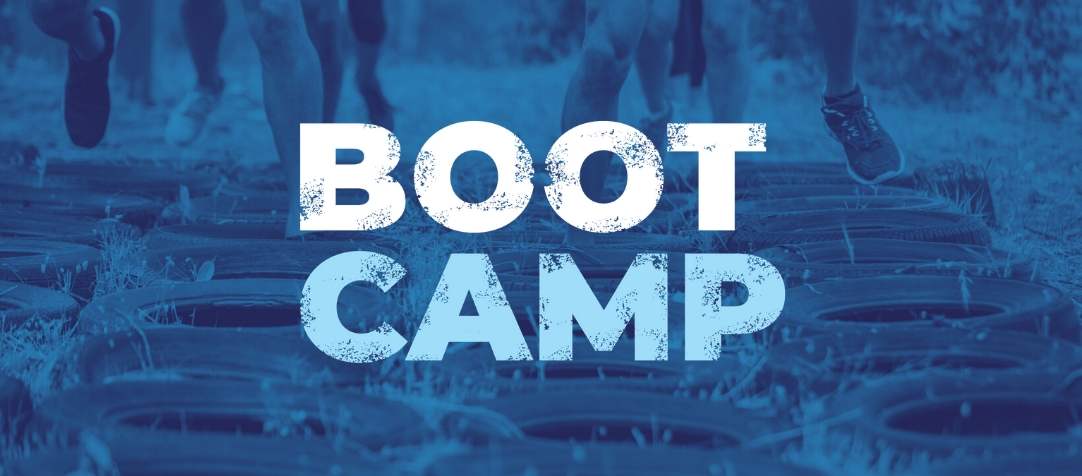 Join our $39, 4-week outdoor training program starting next Tuesday 26th May. We know you've been eagerly awaiting the opportunity to get back into training, so here it is! Sign up for our 4 week Boot Camp and whip that body back into shape with the trainers you love! Each session will adhere to strict health […]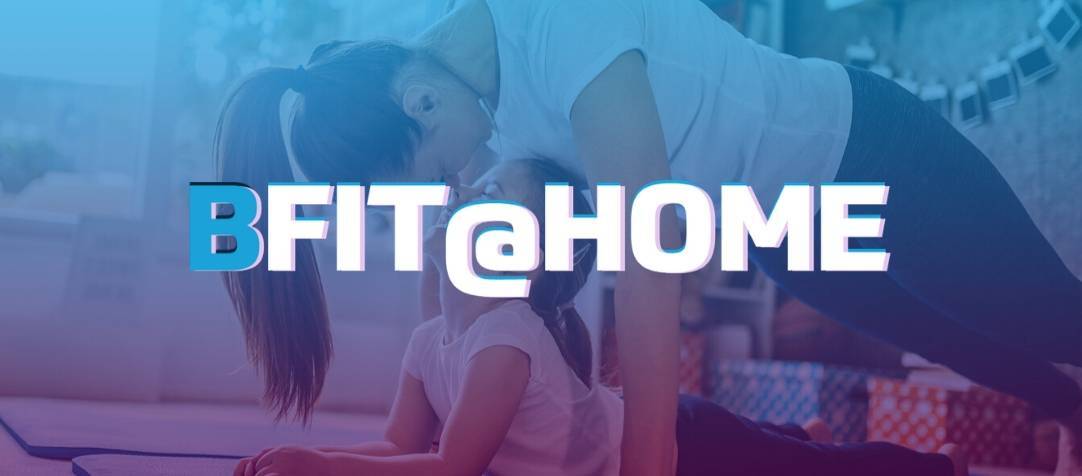 We know you have been missing your local leisure facility, so we've been working hard to bring your local BlueFit community to you! While the world experiences this life-changing event, we believe remaining active and engaged is important to our physical and mental wellbeing. We have developed a free online platform called BFit@Home, designed to keep […]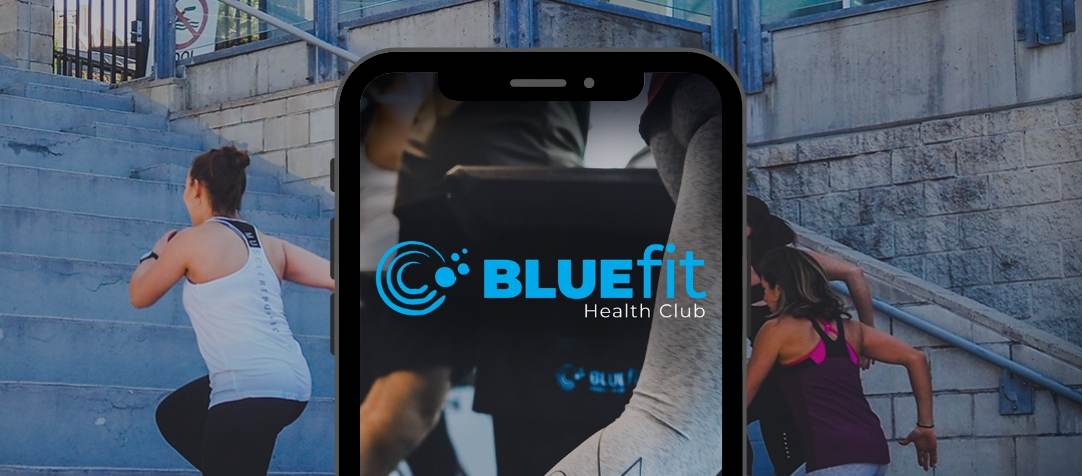 With the beginning of a new decade now upon us, BlueFit Health Club is going through a transformation. We're saying goodbye to paper and joining the wonderful world of digital training! From 1st March, all members will have access to the BlueFit Health Club app. Through the app you will be able to: View your […]