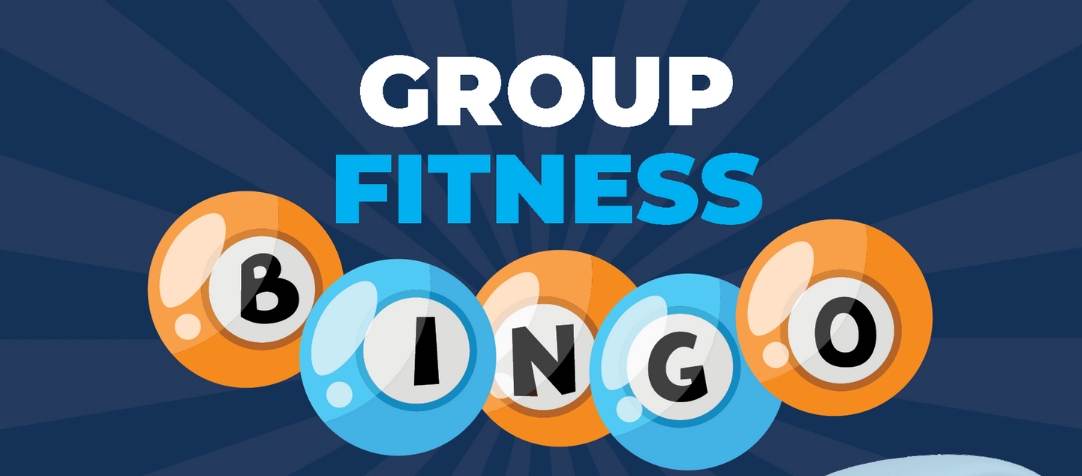 Take your commitment to the next level this April with BlueFit Health Club's Group Fitness BINGO challenge. It's simple, each time you attend a class listed on the Bingo game card, your group fitness instructor will stamp your card.  When you have 5 classes stamped in a row horizontally, vertically or diagonally you get to […]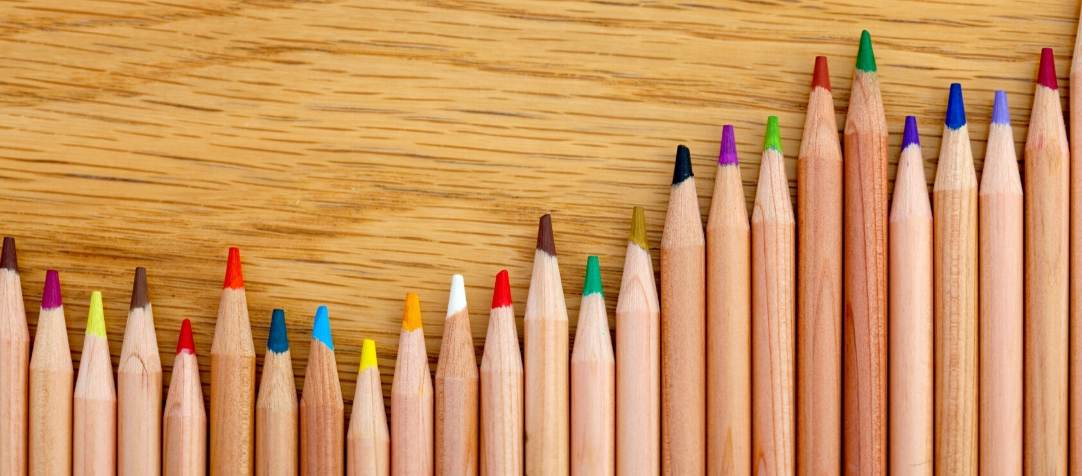 April is around the corner and the means BlueFit Swimming's colouring-in competition arrives next month too. Download or pick up a sheet at our facility and show us your creativity at reception to go in to win a Peter's prize pack! Click here to start colouring and complete the maze!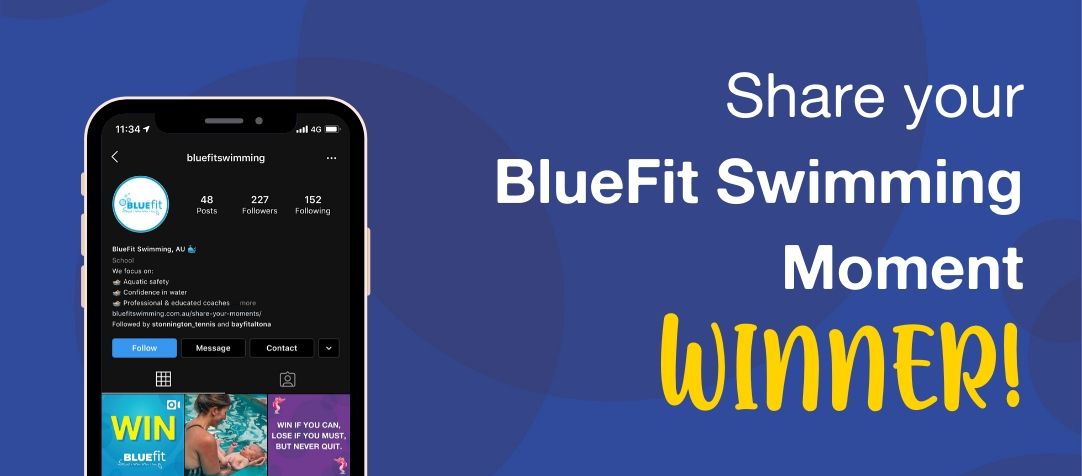 We asked you to share your favourite BlueFit Swimming moment on Instagram or Facebook and tag BlueFit Swimming or use the hashtag #LiveToSwim for your chance to win. Choosing a winner was not easy but the winner taking home a Red Balloon voucher valued at $500 goes to Made For Madison!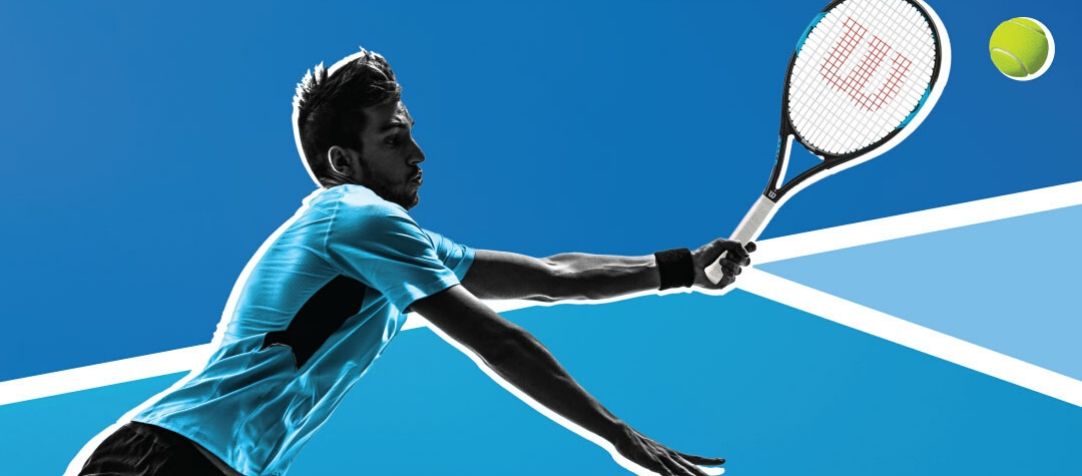 WIN Rod Laver Arena tickets & an on-court fan experience for two by following the steps below! Like our BlueFit Health Club page. Comment on the Australian Open pinned post on BlueFit Health Club, telling us in 25 words or less who your favourite tennis player of all time is and why. The winner will […]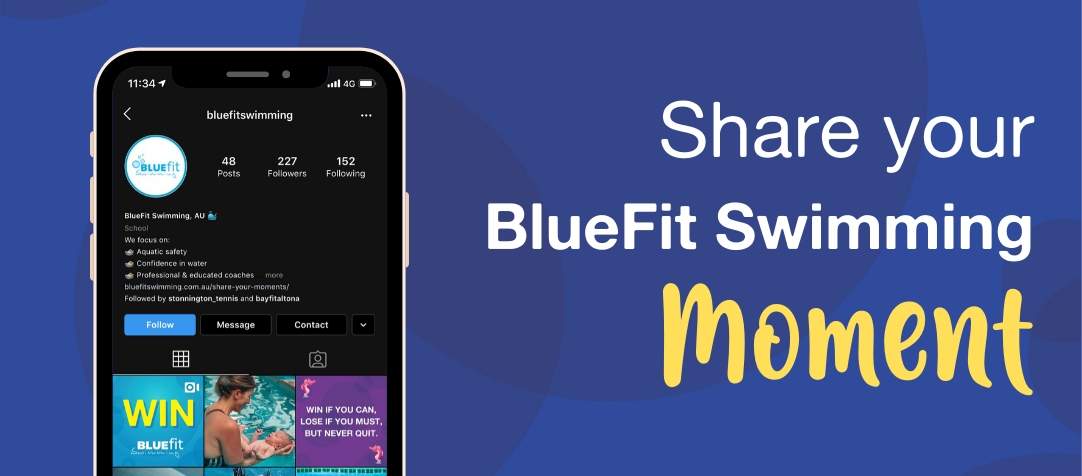 GIVEAWAY TIME! Share your favourite BlueFit Swimming moment on Instagram or Facebook and tag @BlueFitSwimming or use the hashtag #LiveToSwim for your chance to WIN! By entering our giveaway you will go into the draw to WIN a Red Balloon voucher valued at $500! Use your voucher for a weekend getaway, indoor sky-diving, theme parks, […]