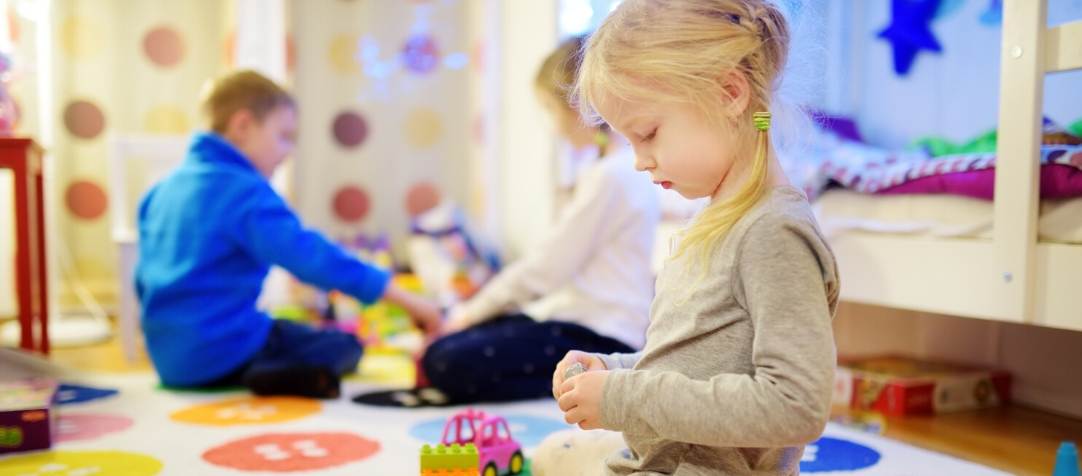 We understand that some members rely on our creche services to ensure that they can exercise at our facility and so we are excited that these services have resumed! The creche will be open for members during the hours Monday to Friday 9.00am-10.30am & 10.20am-11.50am. Visit the centre or call 92771622 to book.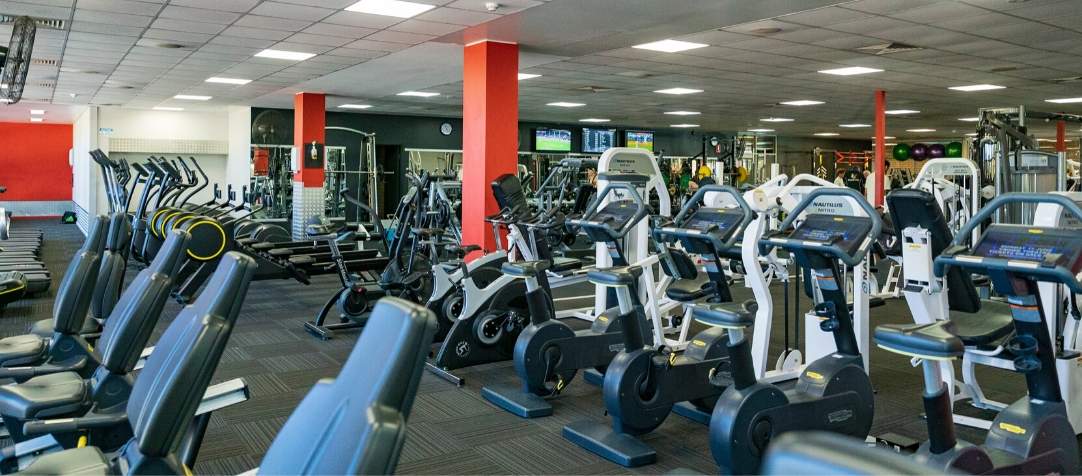 We are excited to finally completely re-open the gym at Belmont Oasis Leisure Centre! Our gym facilities fully opened as of Monday 8th June. This means that you can once again enjoy individual gym training without having to book into a gym floor session and there is no time limit on your workout! To access […]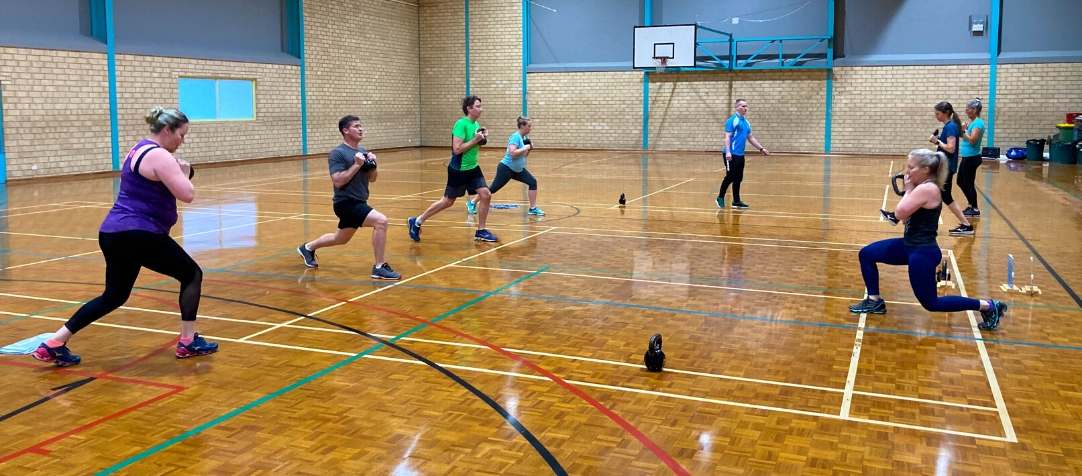 After weeks of isolation, we had over 300 brave BlueFit Health Club soldiers tackle their health through 4 weeks of boot camp training, some based at Belmont Oasis Leisure Centre. Although they were facing the harsh winter weather, they all pushed through and we are super proud of their outcomes. If you missed out or […]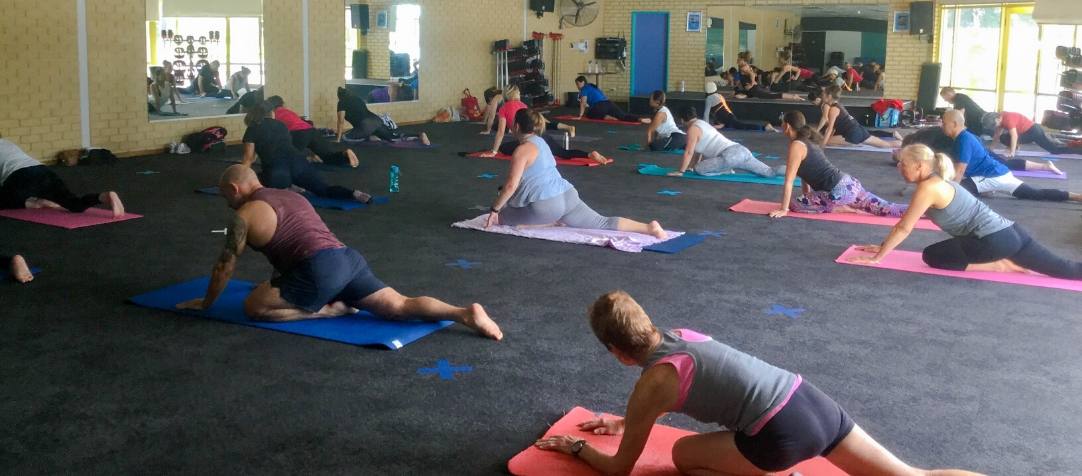 It's been amazing to open our doors to exercise again through your own gym training and our Group Fitness classes! We have updated our timetable as of Monday, June 15th and classes have resumed to their normal capacity but still ensuring a 2 metre square per person rule. All group fitness bookings must be made […]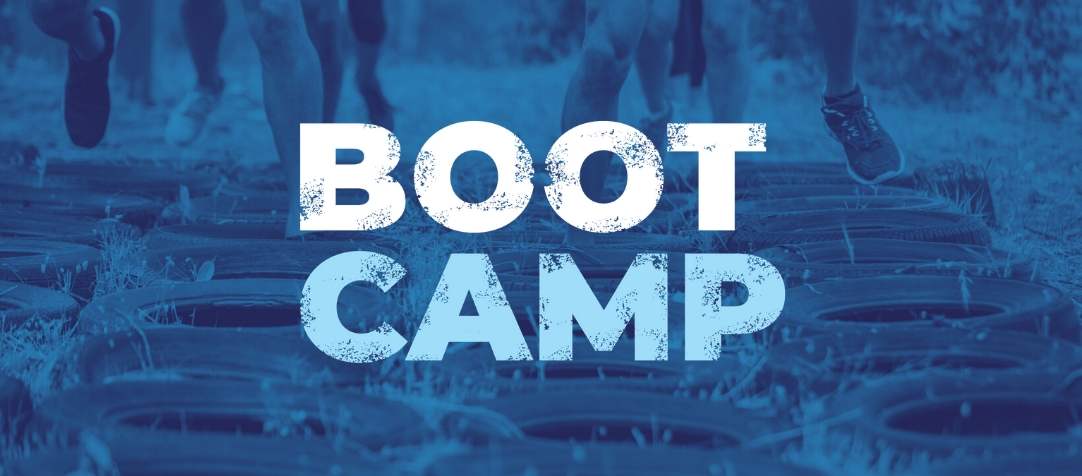 Join our $39, 4-week outdoor training program starting next Tuesday 26th May. We know you've been eagerly awaiting the opportunity to get back into training, so here it is! Sign up for our 4 week Boot Camp and whip that body back into shape with the trainers you love! Each session will adhere to strict health […]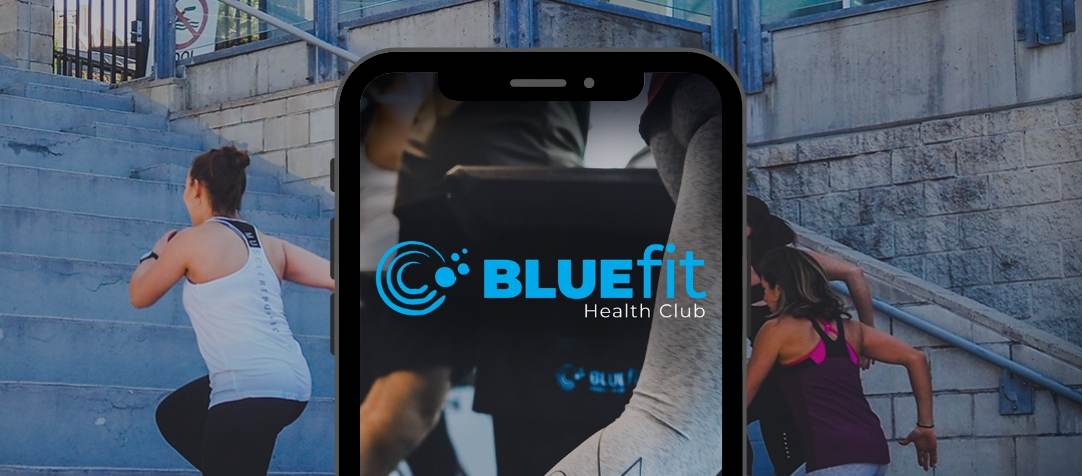 With the beginning of a new decade now upon us, BlueFit Health Club is going through a transformation. We're saying goodbye to paper and joining the wonderful world of digital training! From 1st March, all members will have access to the BlueFit Health Club app. Through the app you will be able to: View your […]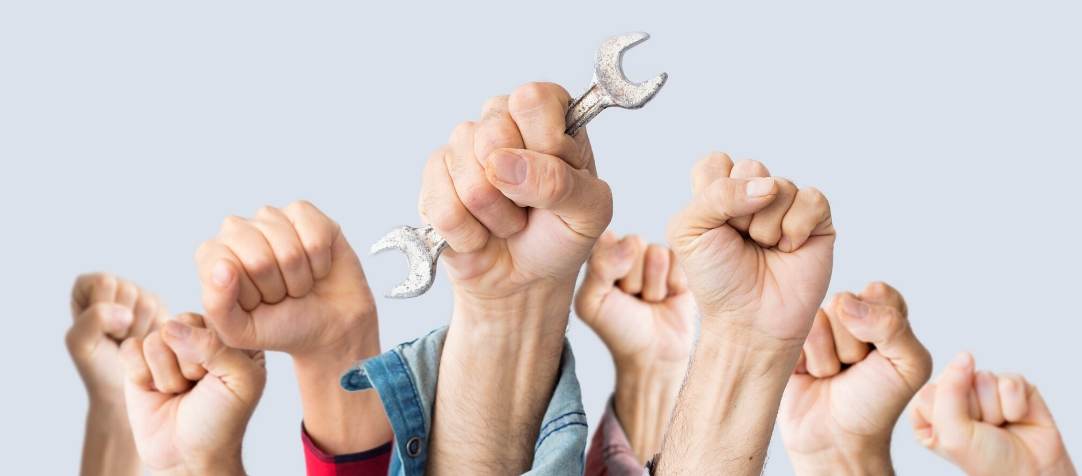 Due to the upcoming public holiday on Monday 2nd March 2020, there will be amended opening hours and classes. OPENING HOURS: 10AM – 4PM LEARN TO SWIM: NO CLASSES GROUP FITNESS: 10:15AM: BODY PUMP 10:30AM: AQUA AEROBICS 11:15AM: BODY BALANCE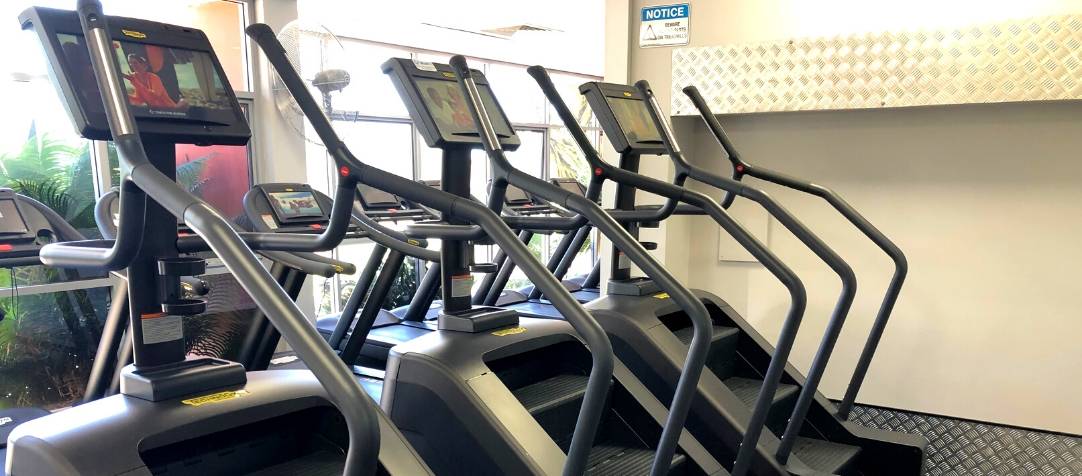 After listening to our member's feedback, we have been able to upgrade and replace a number of pieces of cardio equipment! Check out our new cycle bikes and air dynes, if you're unsure on how to use them they are regularly used in our FX30 small group training sessions but feel free to ask any […]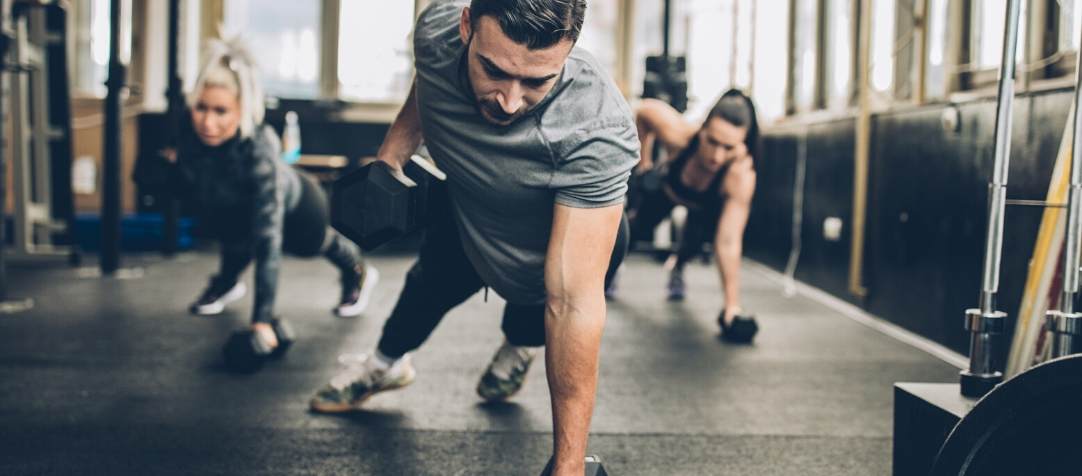 New year, new you! Take the first step of your healthy New Year's resolution by joining in on our summer group fitness timetable. Click here to download the timetable.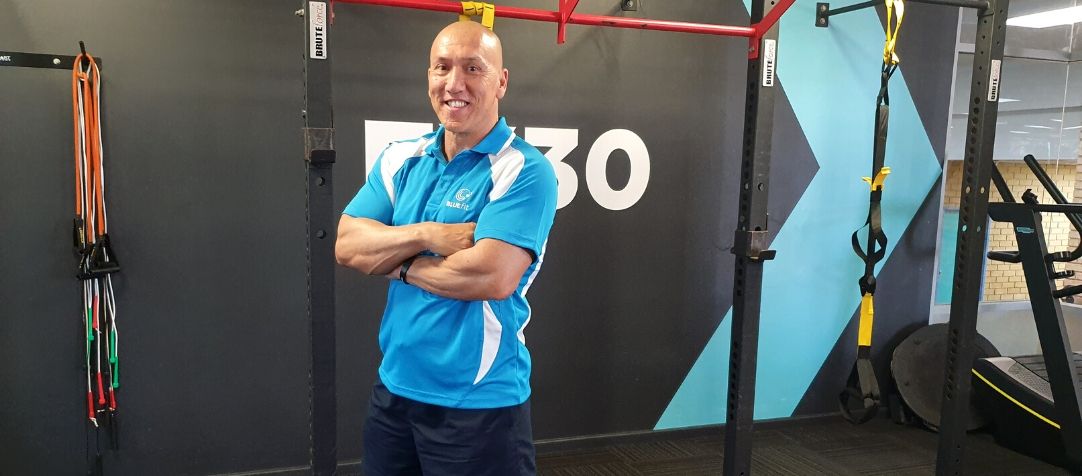 A former owner of two successful health clubs, Roger has helped countless people improve their health, fitness and philosophy on wellness. He is a 'hands on' manager who continues to help individuals wanting to improve their performance and achieve their all- time best. Roger is coming from UWA Sport where he is currently the Fitness […]